Hassle-free Shepherds Bush Storage Solutions W12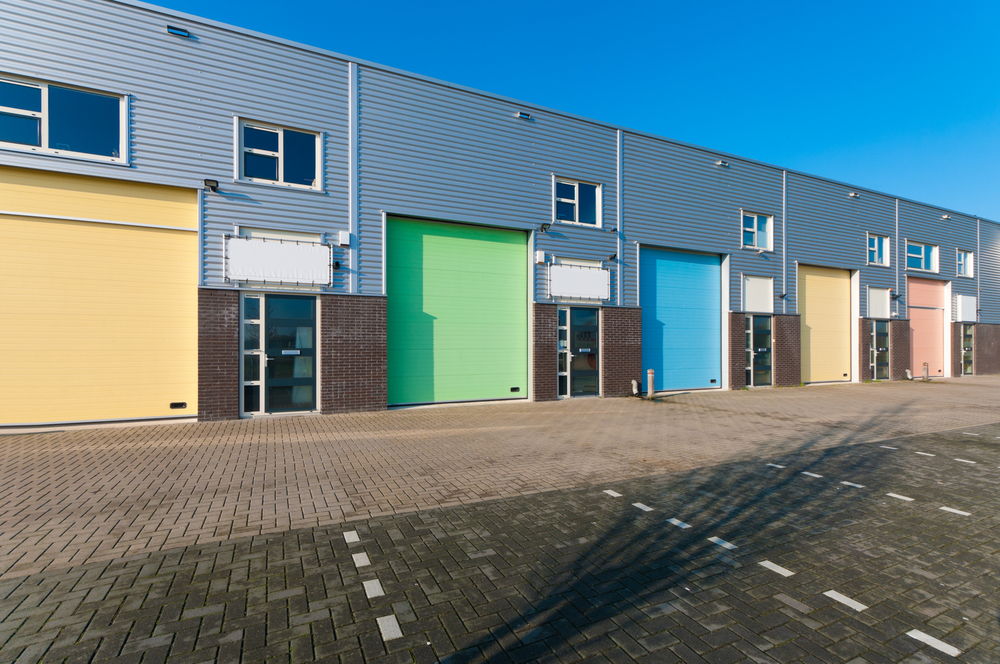 Are you a student looking for W12 summer storage while you enjoy your summer at back home? Are you taking a sabbatical and need a sizeable unit to pack up your home while you are away? Maybe you are moving house W11 and have a couple of weeks before you can move into your new place? Then why not give Shepherds Bush Removals a call on 020 3743 9582, we have all types of storage solution to fit your needs. With units ranging from ten square feet to full industrial warehouses, what size do you need? As a guide required size is heavily dependent on the individual or business, and how often you need access to your belongings.
As a tip if you want to access your belongings regularly you might want to think about a unit with enough space to create aisles and alleyways to easily access your goods. However, if you are locking your life away for a year or more then smaller units may be more suitable with some careful stacking and variety of same-sized boxes. Storing ten or so medium sized boxes or a couple of suitcases may need no more than a small locker with floor space of around one cubic metre, and will only need a regular estate car to get them to our unit (another thing to think about when moving your belongings into W12 storage).
If you have enough items to fill a transit van these are on average around seven and a half cubic metres, so you will need to get a Shepherds Bush storage unit of similar size, slightly larger if you want to access your items regularly as you will need space to move around within the lock up. For whole households, things get a little more complicated. Your average one bed flat can fit into a transit van at a push, but belongings may be slightly more awkward to stack up neatly. We would recommend around thirteen cubic metres to comfortably fit most one bedroom flats.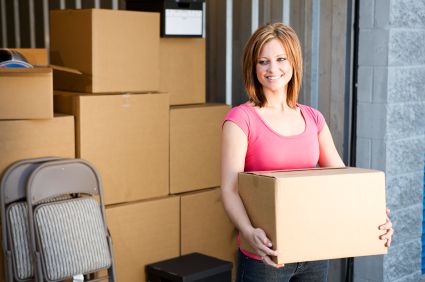 When looking at larger households, obviously things need to be assessed further, as multiple bedrooms tend to have a large effect on required capacity. Our recommended size for a two-bed house with kitchen appliances, clothing and furniture would be around sixteen cubic metres, but this would be tightly packed! You are always better erring on the side of caution, although at Shepherds Bush Removals we can usually find you a slightly bigger solution if your booked lock up isn't quite big enough. For three bed houses we recommend around twenty three cubic metres, all the way up to around sixty two for a six bed. Office can work along a similar guide depending on number of rooms etc, but obviously a lot of space can be saved by dismantling desks and chairs before moving.
We have every solution for your need, so think about the above and then give us a call on 020 3743 9582. The best thing about booking a storage solution with this Shepherds Bush storage solutions company is that we are local. That means that when you store your belongings with us, they are just down the road, so access is simple and convenient. Even if you do not need continual access you are safe in the knowledge that your belongings are being stored in a neighbourhood you can trust.
So if you have W11 storage needs or want to find a convenient W12 lock up then call us today. We offer free quotes and can guide you through the whole process, from the size of unit you may need to how exactly you will get your belongings to storage. Our friendly staff are always willing to help, so give them a call now on 020 3743 9582.